What is Content Syndication?
What is Content Syndication and How it can boost your business?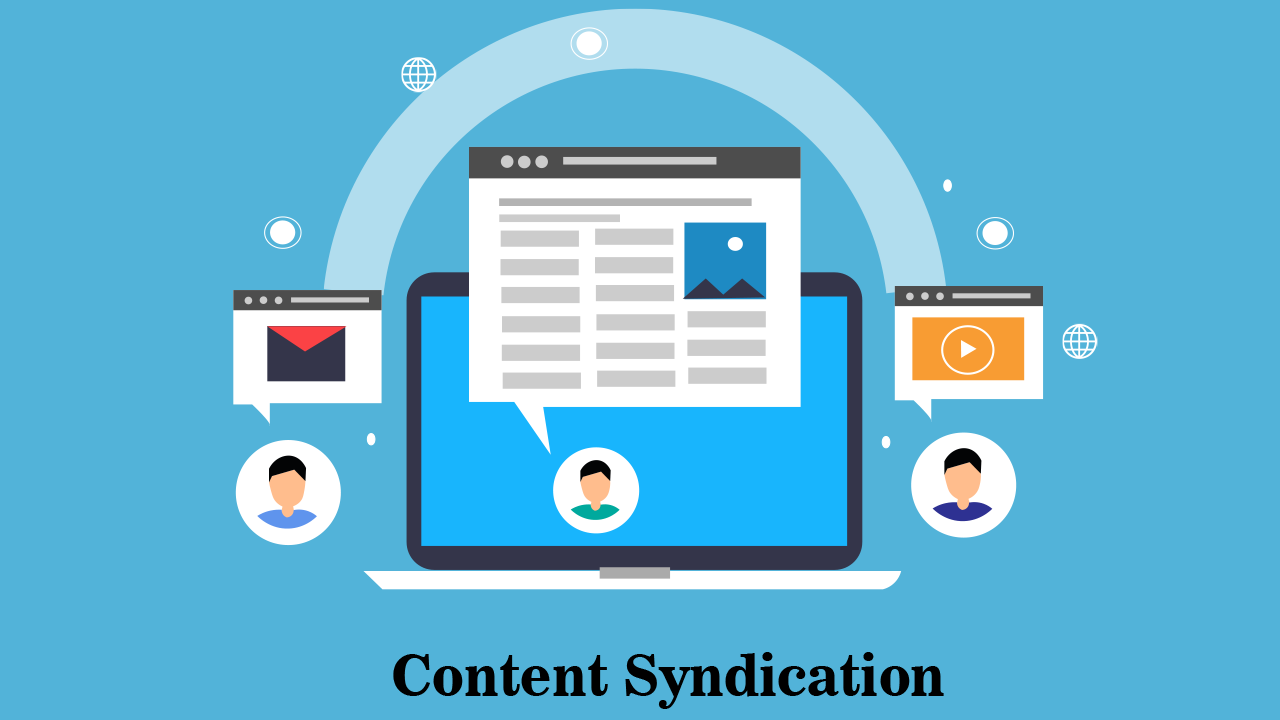 Meta Description: -
In this blog, you will have full information about Content Syndication and a quick way to solve a problem with how content syndication can boost your Business. Do you want your content to reach thousands of readers who perhaps dont even know that your blog exists? There is a way to do it. It is called Content Syndication. Content Syndication is a process of republishing your content on third-party sites.
Many will say its a Third-Party site that republishes the content that initially seemed somewhere else. Content Syndication is not only about republishing content but allows Third Party to publish and republish your content. Any kind of digital content can be syndicated, including Blogs, Articles, Videos, Websites, and more. It benefits both: the website where its syndicated gets new content and the person/brand behind the original content gets introduced to a new audience. In short, the third-party website gets free content. The content creator gets free publicity and backlinks to their website, which in turn boosts organic traffic. Content Syndication is also useful for a smaller publisher or an upcoming writer who wants a large number of audience. Content Syndicating websites dont just publish entire posts rather they use snippets, thumbnails, and links because theres a possibility of duplicate content
SEO-friendly Content Syndication: - (H2)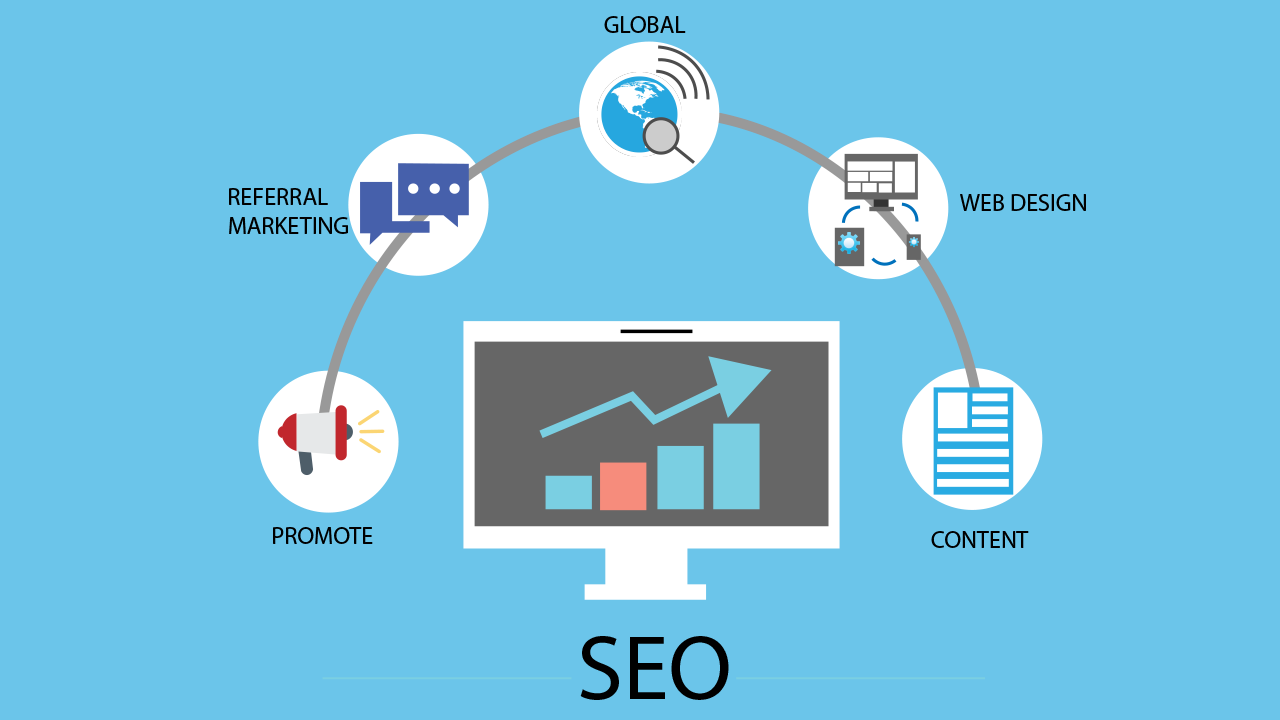 SEO is a great long-term strategy for driving traffic to your website, its not the only way but also by syndicating content we can reach more people. Content syndication may not be the best strategy to gain referral traffic. But if your syndicating content to a website with great Domain Authority (DA) than you, it may actually work.
Content Syndication has powerful SEO benefits, as it generates backlinks and boosts domain authority (DA). However, it also brings some risk including repeated content (penalties) and also affects search engine rankings. So if you are syndicating your content, make sure you are doing it correctly. Also, ensure that each site on which your content is syndicated includes a link back to your original article.
The following are the benefits that can solve a problem with how Content Syndication will boost your business: -
1- By building traffic to your site
2- Gives your Content a great Introduction
3- Advancing yourself as a specialist
4- Receive quality links back to your site
5- It Increases Rank in Search Engine Result Page (SERP)
6- Get number of followers
7- It also includes exposing you and your brand to a new audience
"Engage with the right people in the right places, at the critical time when they're looking for your perfect solution to their needs." - MachBizz