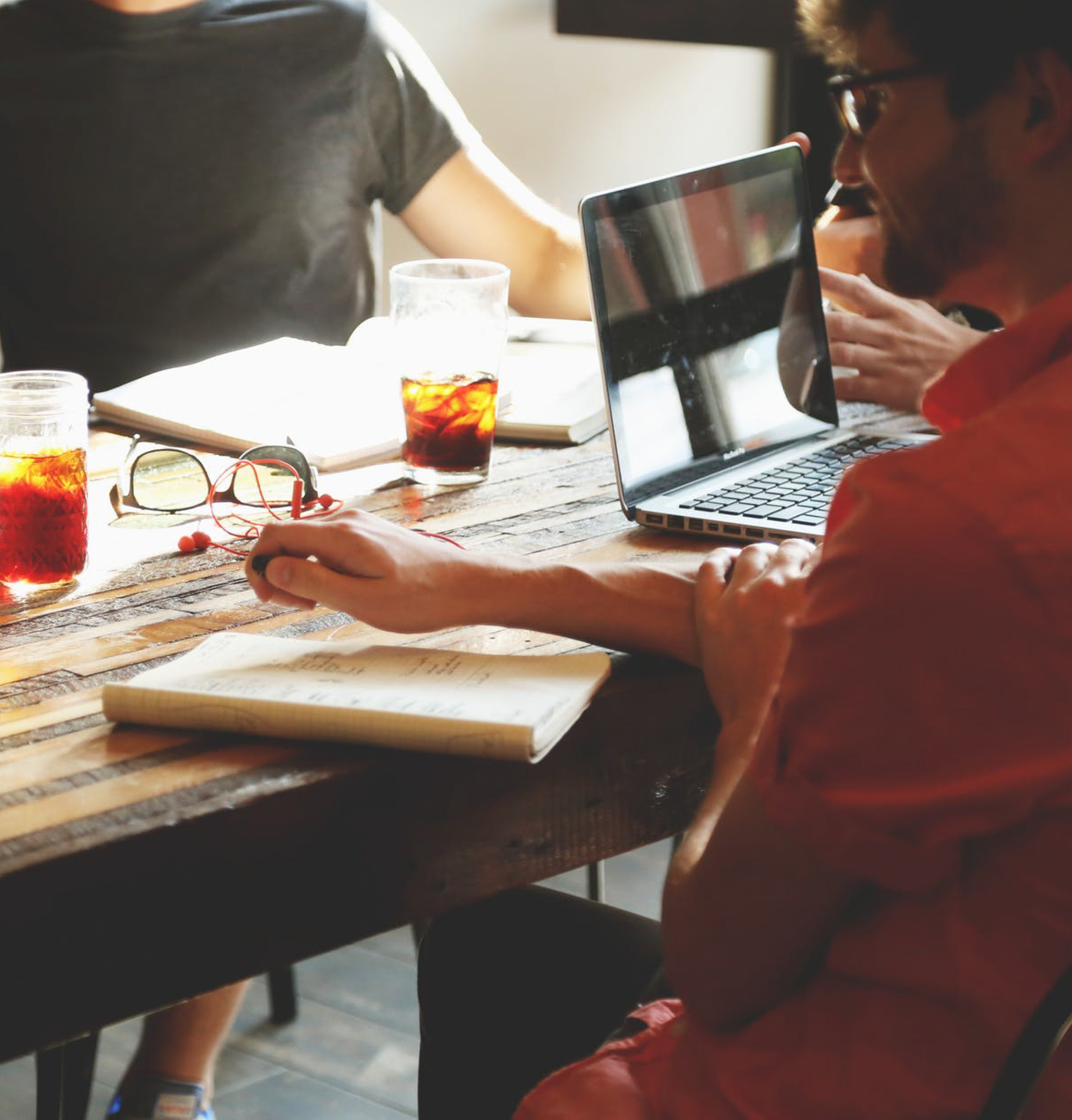 About Us
"In 2014, a moment happened where four passionate young data geeks with entrepreneurial dreams came together, each brimming with ideas to address a common problem in lead generation."
The result was a solution that made acquiring B2B marketing qualified leads easier than ever before.
Discover which of the 34M+ leads in our global database are in your target markets, and are out there right now looking for your solutions..
Passionate Data Geeks
Dedicated Entrepreneurs
Optimistic Humans
Enthusiastic Goal Achievers

Lead Generation Services for B2B Marketing
Engage with the right people in the right places at that critical time when they're looking for your perfect solution to their business challenge. MachBizz will syndicate your branded content across an online network of sites topically relevant to your solution offerings.
Once you know they're interested, we keep them interested. MachBizz will,
Nurture your active prospects,
Generate more warm leads,
Improve your lead scoring process, and
Fast track your sales cycles.
Our data services for account based marketing give you the insights you need to support your ABM strategy. We'll identify your highest value target accounts, assign scores to your best prospects, and provide you with a system for high-touch communications.

With our Lead Engage360, make your decision making process more effective. Our 360 angle analysis studies every minor interest of the prospect, helping businesses to generate the right content to engage the right accounts.
Our Team
Breath. Feel. Live. Your time is now.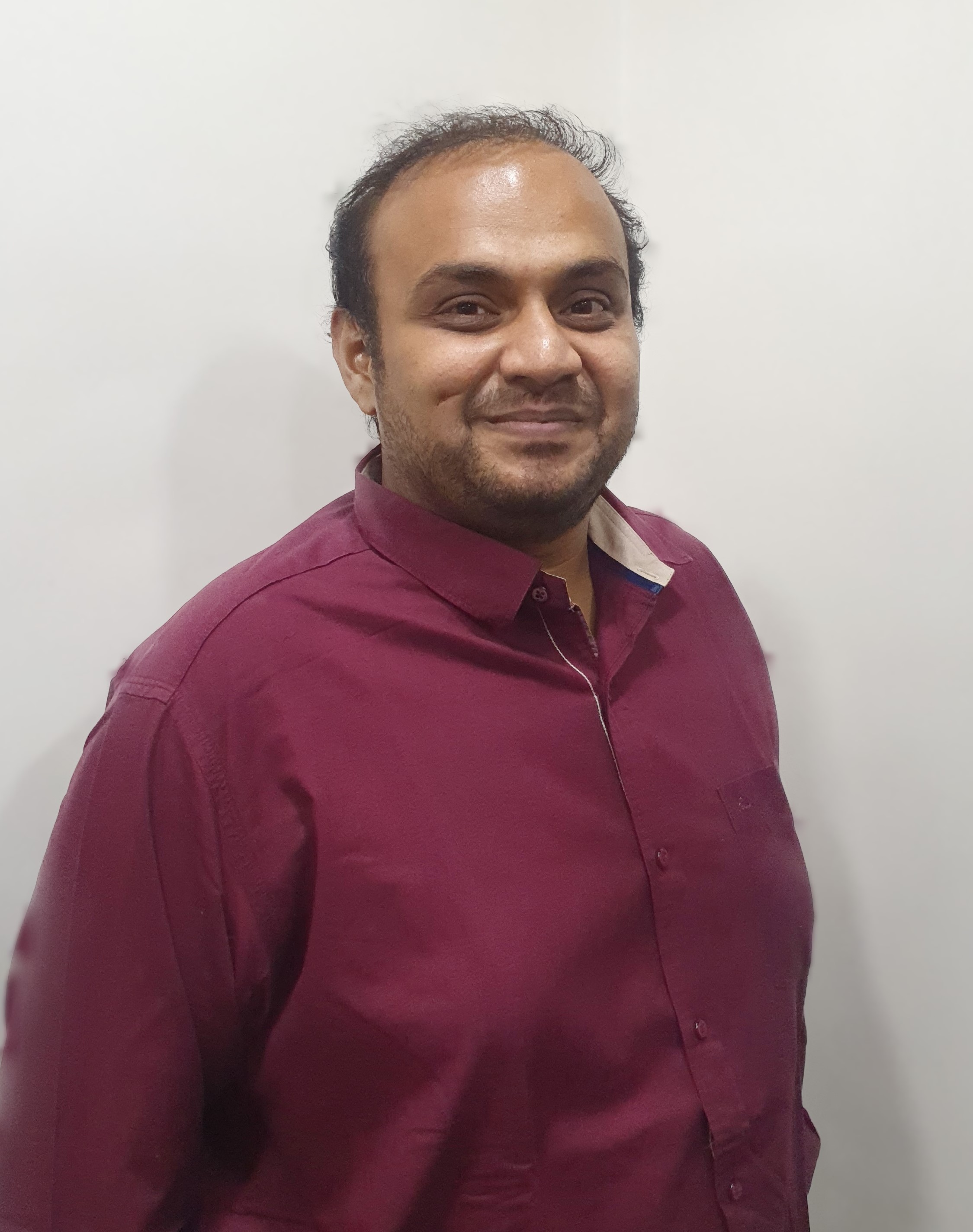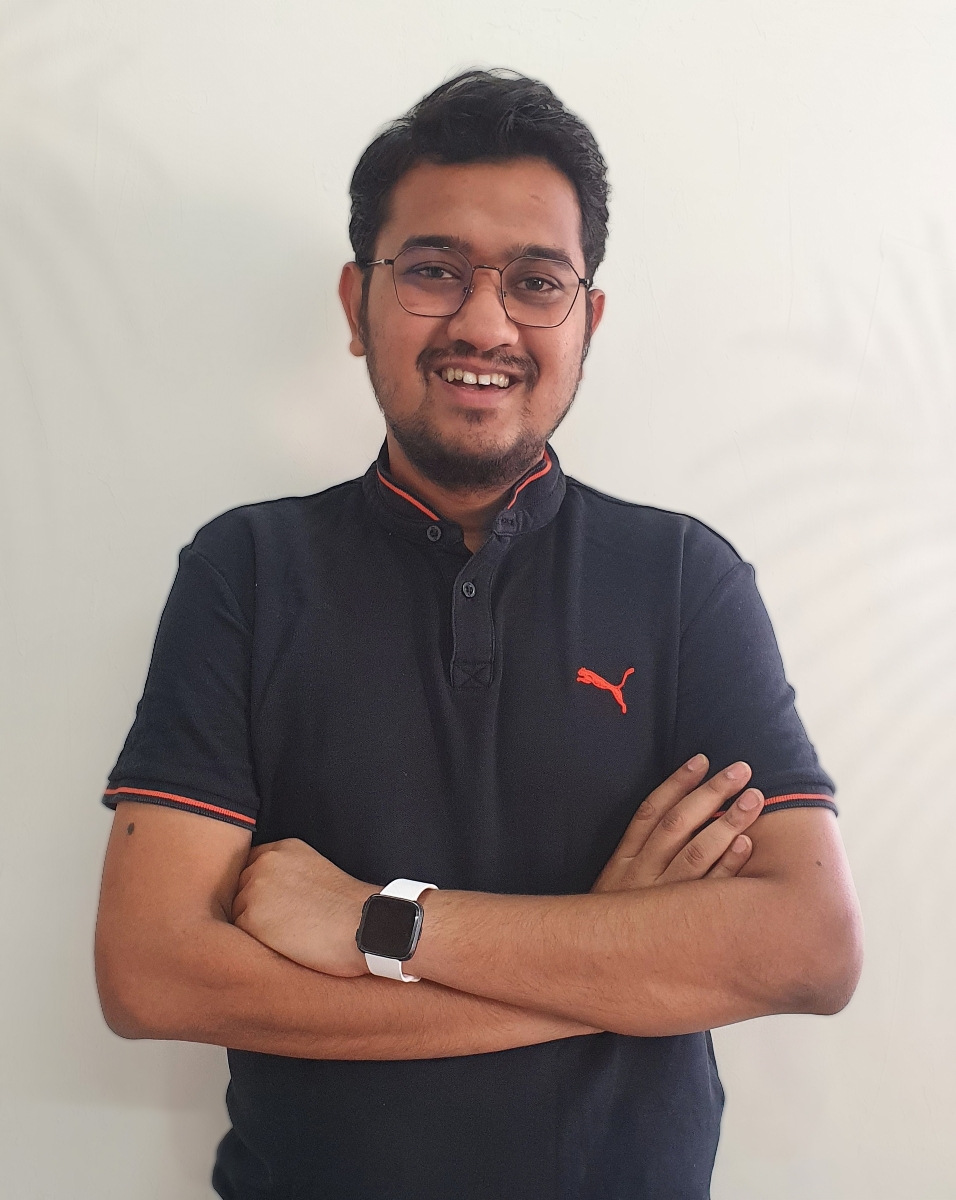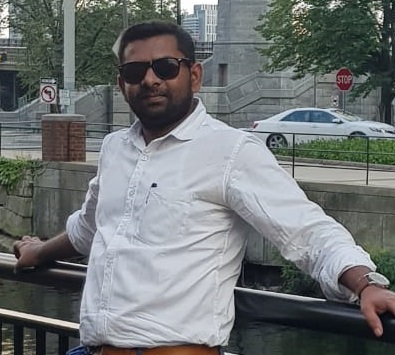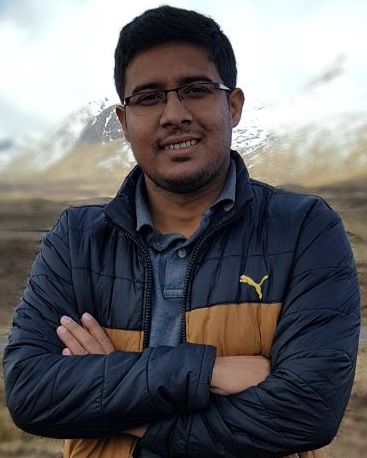 Shailendra Mishra
Founder
Media Kit
Provide your email address to get access to our media kit! We will send media kit on your email.